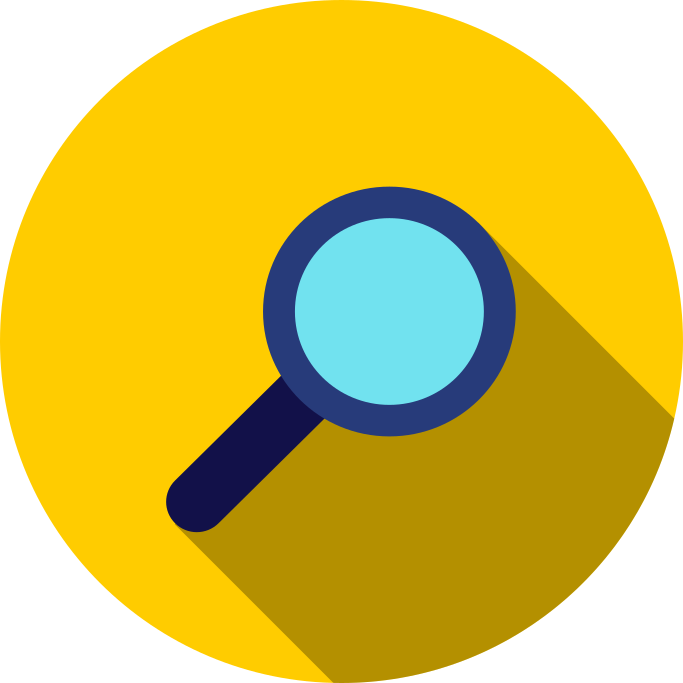 You want to book a training course...
You search for "Drools training in Seoul".
However...
It is difficult to find a suitable date and location.
No flexibility and delays, and in the end the course you booked is cancelled.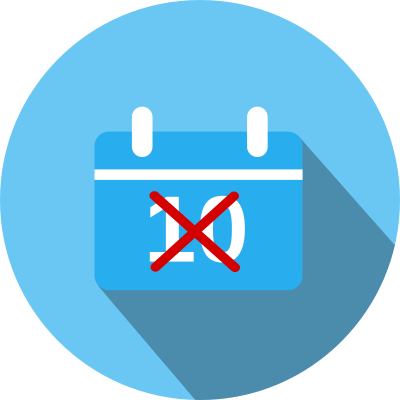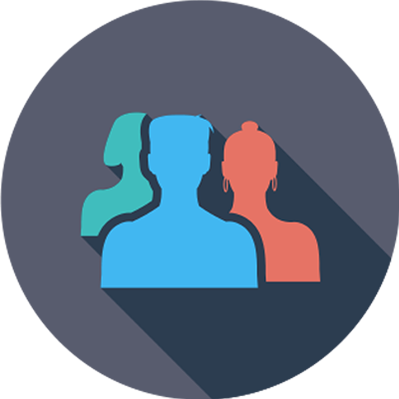 There are too many people in one classroom and you share a computer and materials.
The trainer does not have enough time for you.
You feel you wasted a lot of time and effort just to find out that you still have not found the right course for you.
And then...
You find NobleProg where booking a course is simple and hassle free.
NobleProg
NobleProg can organise a course to suit your needs.
NobleProg delivers up to date training with new courses and material being constantly developed and added to our catalogue.
You can attend a training course at a time and location to suit you.
No paperwork involved - everything done online.
You will have your own laptop and course material.
With an average group size of 2 in a Public Course you will not be left behind.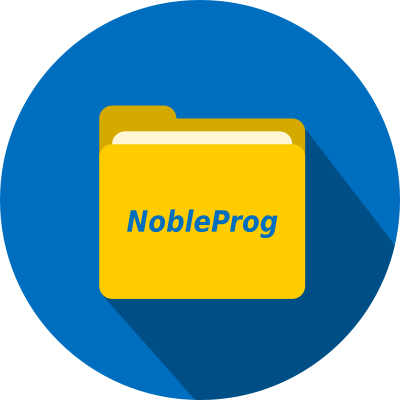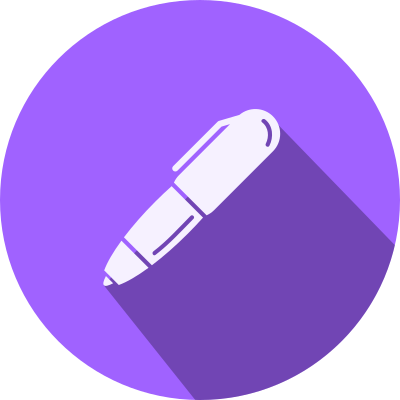 Here is what some of our clients said about us
Good course with many good discussions Erik Joelsson [Siemens]
Really enjoyable course, fun and interesting, 2 things I never thought I would say about GIT :-) Mark aNaptine [Nokia]
I found this training very beneficial which in-turn will help me enormously in my everyday job. Thank you. Natalie Crawley [Welsh Government]
a very motivated trainer who proved to be extremely knowledgeable and passionate about his subject. Aurel Kessler [European Central Bank]
 I have never taken a training that kept the entire class completely engaged the whole time. This curriculum was AWESOME. Bill [Naval Undersea Warfare Center]